ACQUIRE A RESIDENCE IN MOROCCO
Do you want to take the leap and acquire your property in Morocco? You are spoiled for choice.
The wealth of this country makes Morocco one of the 6 best destinations to invest in 2022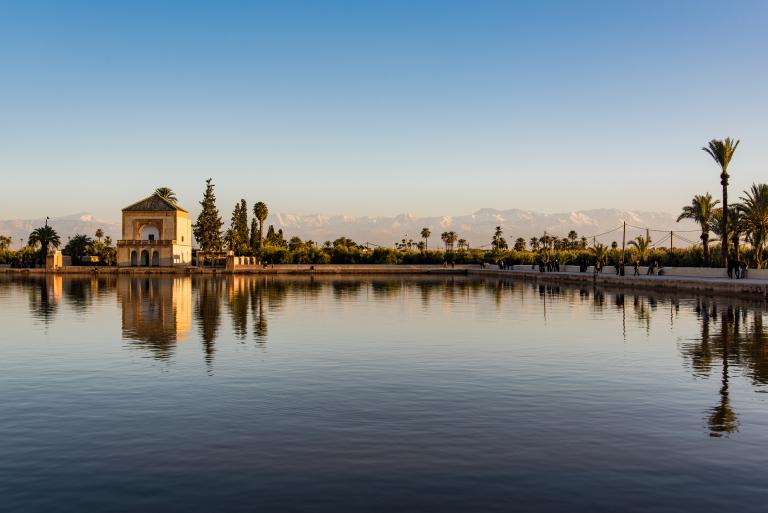 Coastal and tourist cities, urban, maritime or mountain landscapes, a multicultural and colorful city like Marrakech? In Morocco, everything is possible.
The diversity of the landscapes is equaled only by the great diversity of the type of property.
You can find modern apartments in the center of big cities where you can enjoy the city's infrastructure and cultural life.
In the medinas, the Riads will enchant you with their history, their authentic architecture loaded with hours of manual labor and magic.
Away from the cities, you will have the possibility of buying, or having built your prestigious independent villa with large volumes, large gardens and a swimming pool at prices much more affordable than in France for example.
Finally, in private service residences (Golf, restaurants, swimming pool, concierge, etc.), you can enjoy prestigious condominiums, integrate into a community, and benefit from the security and surveillance of these mini-villages, with city ​​gates.
Whether you live in Morocco or abroad, our team of Moroccan real estate experts is at your disposal to answer your questions, advise you and support you in this project.
To acquire a residence in Morocco is above all to integrate a culture. Why not discuss it over a glass of tea and cakes?