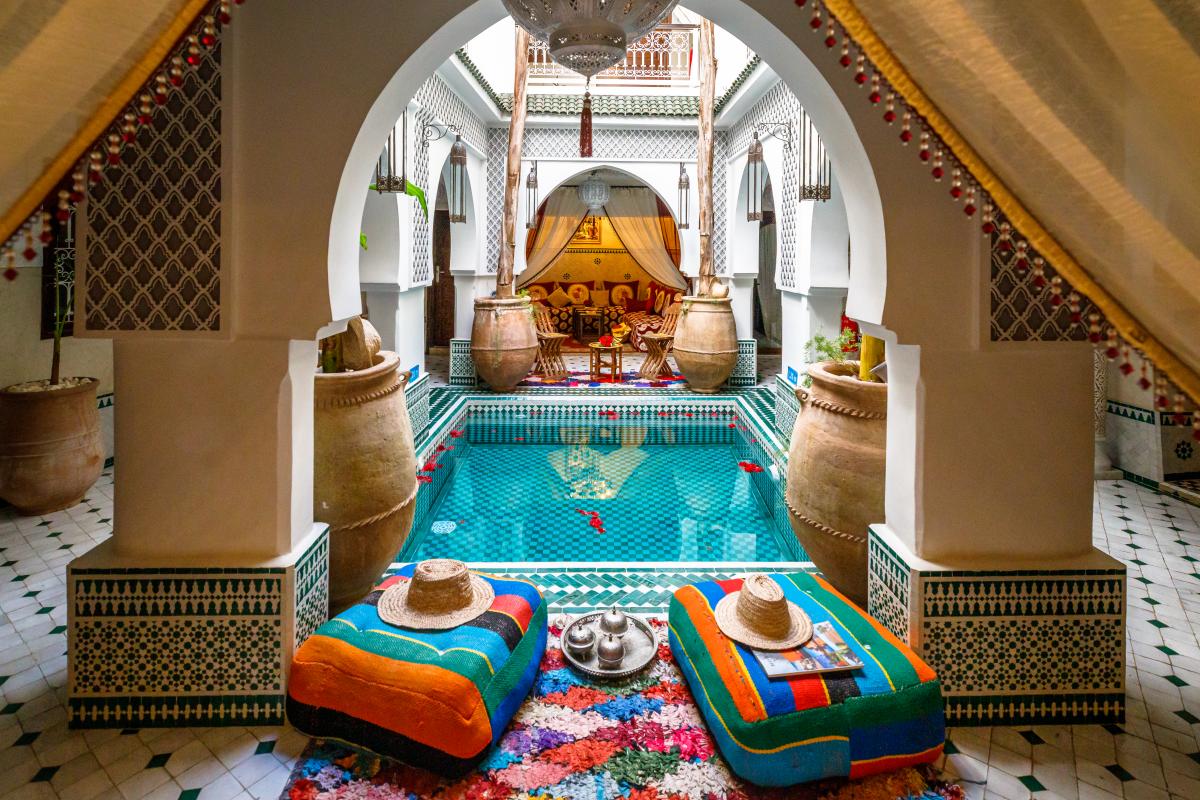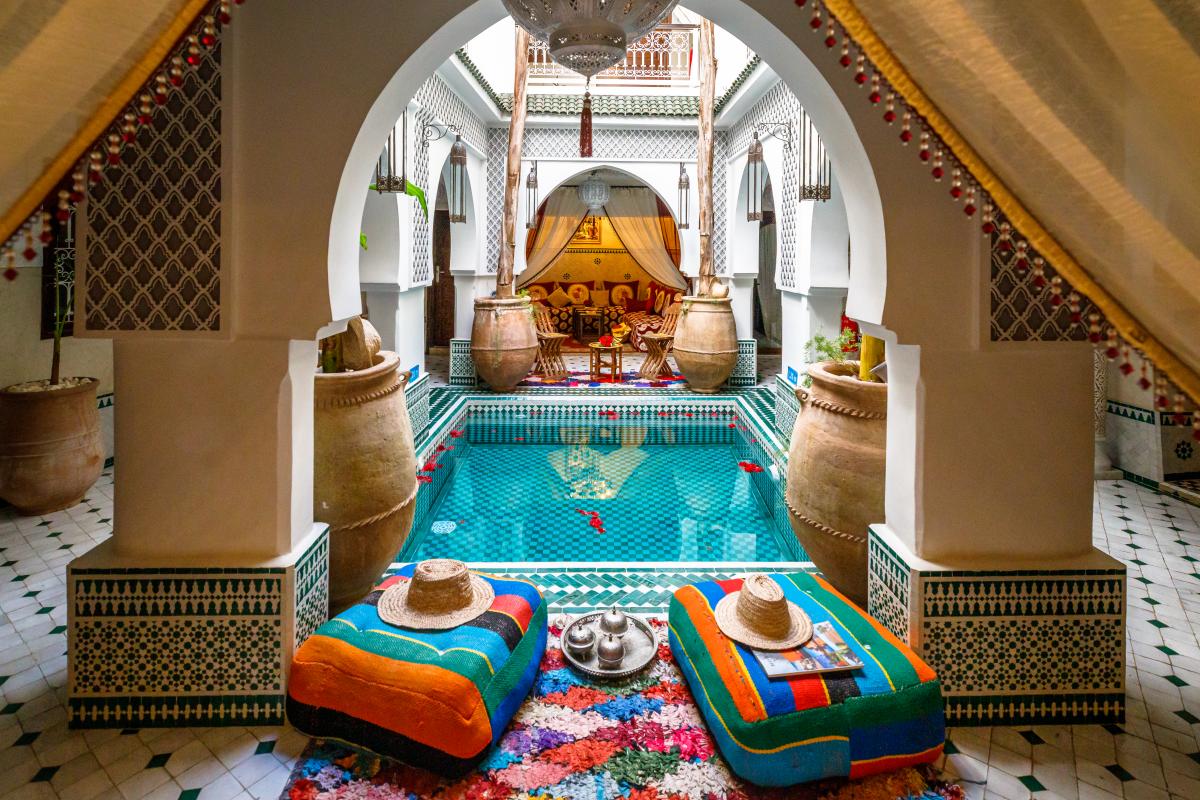 SELL WITH VANEAU
Vaneau excellence at the service of your property
Entrust us with your property for sale and benefit from the expertise of one of the leaders in high-end real estate in Paris:
a single point of contact based on a network of 27 agencies,
the best of real estate communication,
access to our exclusive acquisition records,
the best tools for showcasing your property: photographers, architects...
Discover 7 good reasons to sell your property with Vaneau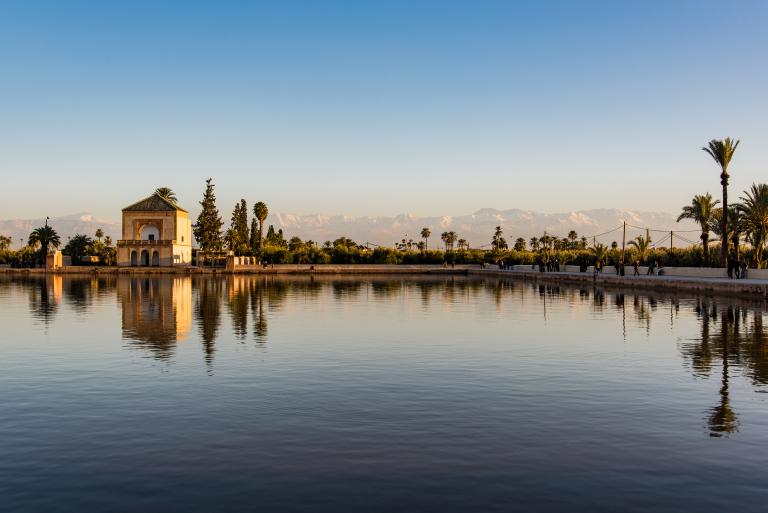 A SINGLE CONTACT
In order to guarantee you the best quality of service, your Vaneau Advisor will be your single point of contact throughout the sales process.
This ensures that all your questions, whether legal or administrative, are answered quickly and efficiently.
Your Vaneau advisor is always supported by the Group's Marketing, Legal and Wealth Management departments to guarantee you the best possible service in any situation.
ESTIMATE YOUR PROPERTY
To estimate your property as closely as possible to the market, our teams rely on our vast historical base of expertise and properties sold, the fruit of 50 years of activity. Together, they evaluate our net selling price for you through a detailed estimate report.
For fast and effective marketing, an accurate estimate is fundamental
Estimez votre bien
25 AGENCIES TO PRESENT YOUR PROPERTY
Our 25 Vaneau agencies in France and abroad have been working closely together for many years. Thanks to the synergy of our 100 employees, entrusting your property to one of them will give you direct access to buyers from all of our agencies.
In addition, our 15 agencies in Paris, Neuilly and Boulogne work together on the same file, ensuring you an optimal and efficient response.
OUR INTERNATIONAL CUSTOMERS
Get the best visibility for your property with a high-end international clientele with Vaneau:
preview of your property in our agencies in Paris, Cannes, Brussels or Miami.
Advertise your property on more than 100 international internet portals,
Have your property discovered by the members of our Who's Who of luxury real estate, a network of more than 1,000 prestigious agencies around the world.
OUR PORTFOLIO OF BUYERS
In addition to numerous communication tools and media, we offer you an exclusive buyer portfolio of more than 25,000 active French and foreign potential customers.
With an exclusive license, your property will be presented in preview to our best buyers after qualification of their profiles.
THE BEST COMMUNICATION MEDIA
By entrusting us with your property for sale, we will be able to distribute it, at your convenience, on the best communication media:
premium real estate portals: PLF, Belles Demeures, Residences...
classic real estate portals: seloger, figaro immobilier, logic-immo...
more than 100 international portals
inserts in the national press: Figaro, Challenge's, OBS...
HIGHLIGHT YOUR PROPERTY
Having a full range of services to showcase your property is a necessary step for quick and effective marketing.
professional photographs
virtual tours
virtual home staging
axonometric plans
Want to sell your property ?
Contact us using the form below or by phone on +33 (0)6 98 28 16 40
Contact us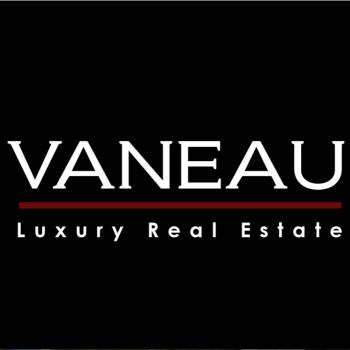 VANEAU LUXURY REAL ESTATE