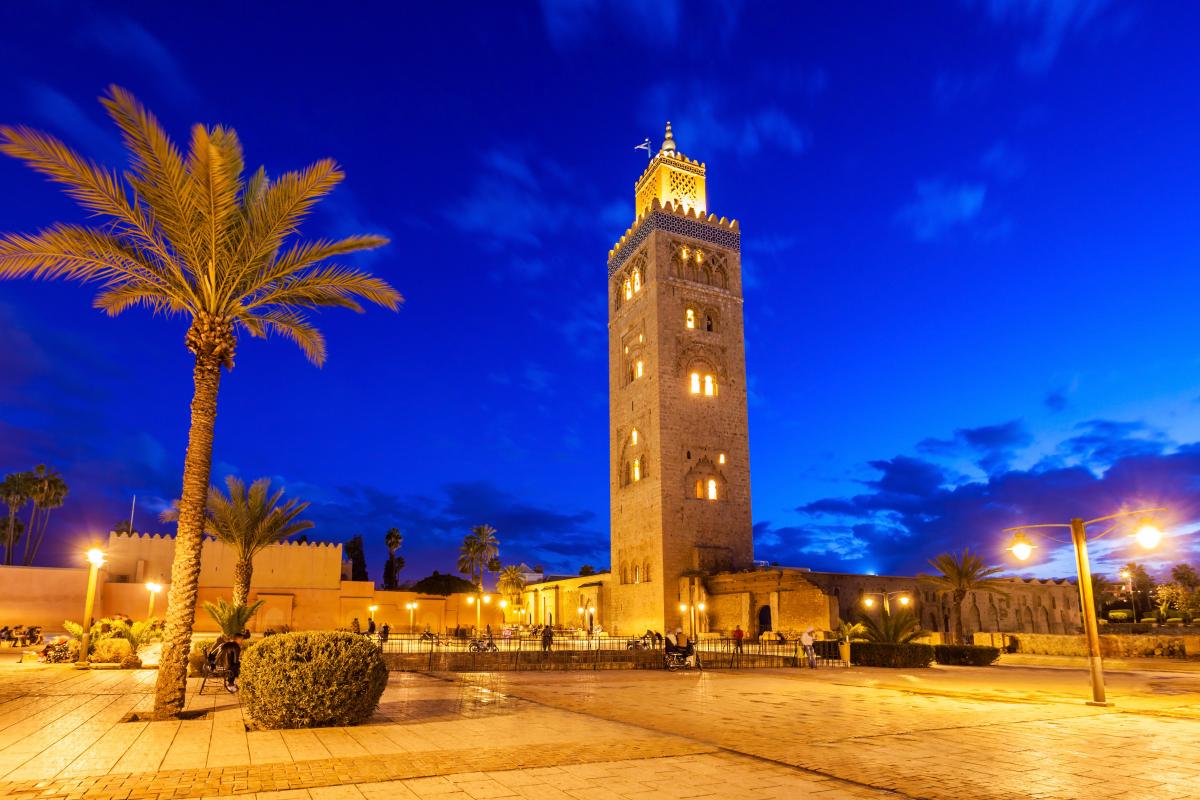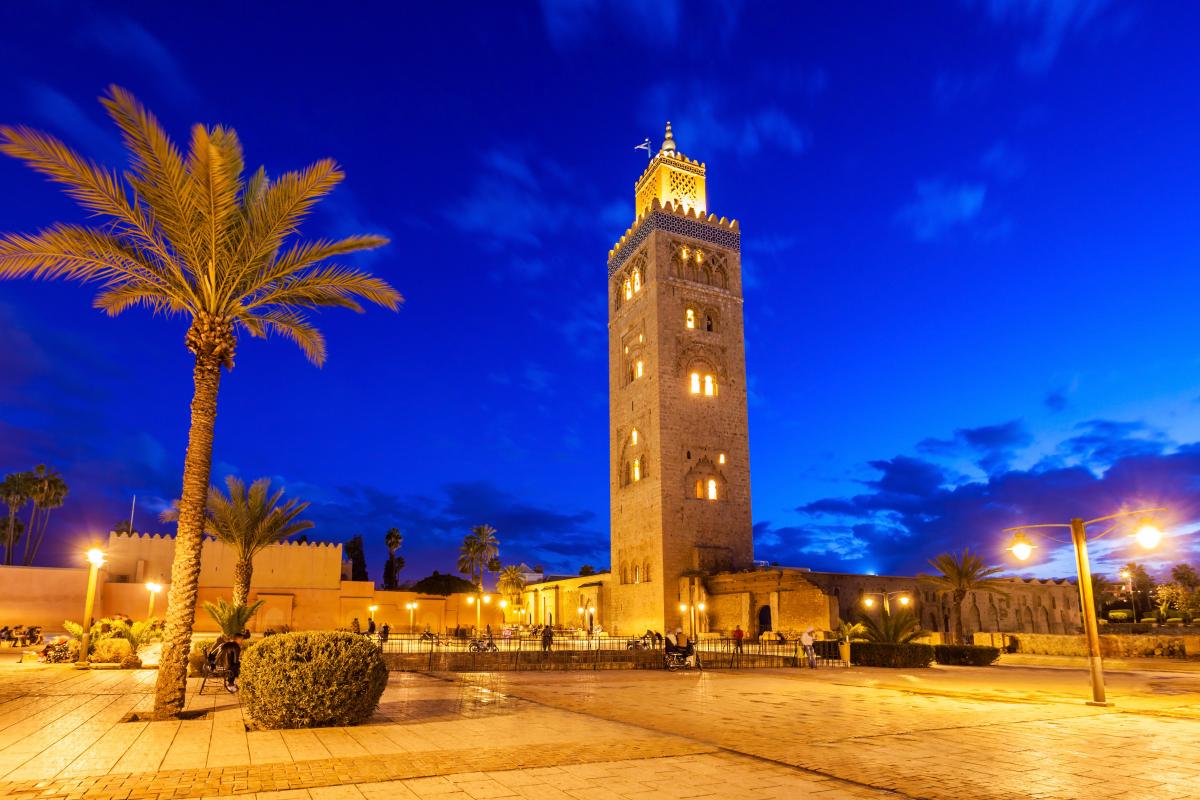 The real estate market in Marrakech
In 2023, Morocco is among the 6 best international places for real estate investment.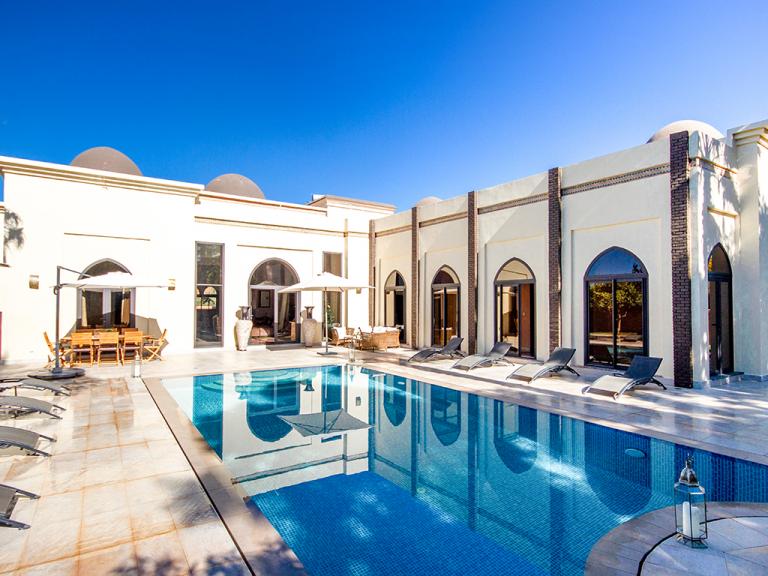 The Moroccan real estate sector is one of the most active in the economic fabric given its significant contribution to GDP and job creation.
Hit hard by the Covid-19 pandemic, the real estate sector in Marrakech has resumed activity with the economic recovery and the opening of Moroccan borders.
Taxation, the modernity of its infrastructure and the cultural richness of Marrakech make it a dynamic city in terms of real estate.
Cities like Casablanca and Rabat attract many investors as well as Moroccan or international companies wishing to relocate their headquarters. These cities are also popular with MREs (Moroccans residing abroad) for second homes. The market is very dynamic and liquid.
In Marrakech, the great diversity of types of assets makes the city very rich and interesting in terms of real estate.
Indeed, Riads, Hotels, Villas, apartments or bare land, the Ocher city has something to meet everyone's needs and adapt to all types of projects, all types of budget.
The effervescence of tourists from all over the world, the large number of expatriates as well as the richness of the city both in terms of the diversity of its landscapes and culturally or that of nightlife and hotels make Marrakech a real gold mine for investors.
Indeed, many buyers follow the growing dynamics of Marrakech and booming tourism since the recent opening of the country to the United States and Israel. Even in low season, it becomes difficult to find cheap accommodation in Marrakech. The market is decorrelated between purchase prices, and rental prices or profitability often exceed 10% per year for short-term rentals.
Real estate in Morocco is also attractive due to its advantageous taxation and a retransfer guarantee which offers you the possibility of being able to repatriate your investment and the margin made in Morocco, in your country of origin and this without limit of time or amount. after payment of applicable taxes. Beyond 6 years, you will be exempt from tax on the capital gain of your main residence.
The new is also a fiscally attractive market in Morocco even if the prices of land and materials continue to climb, promoters and investors are not discouraged. Several incentive measures have been taken, in particular on rental income which will not be taxed on your income tax for 3 years and you will be exempt from urban tax for 5 years.
It is on this market and in this attractive dynamic that VANEAU accompanies you in the realization of your project surrounded by our experts notaries, tax specialists, architects, contractors and brokers carefully selected for their reliability, their seriousness and their reactivity.
Contact us for personalized advice based on your situation and your sale/purchase context, in complete confidentiality.