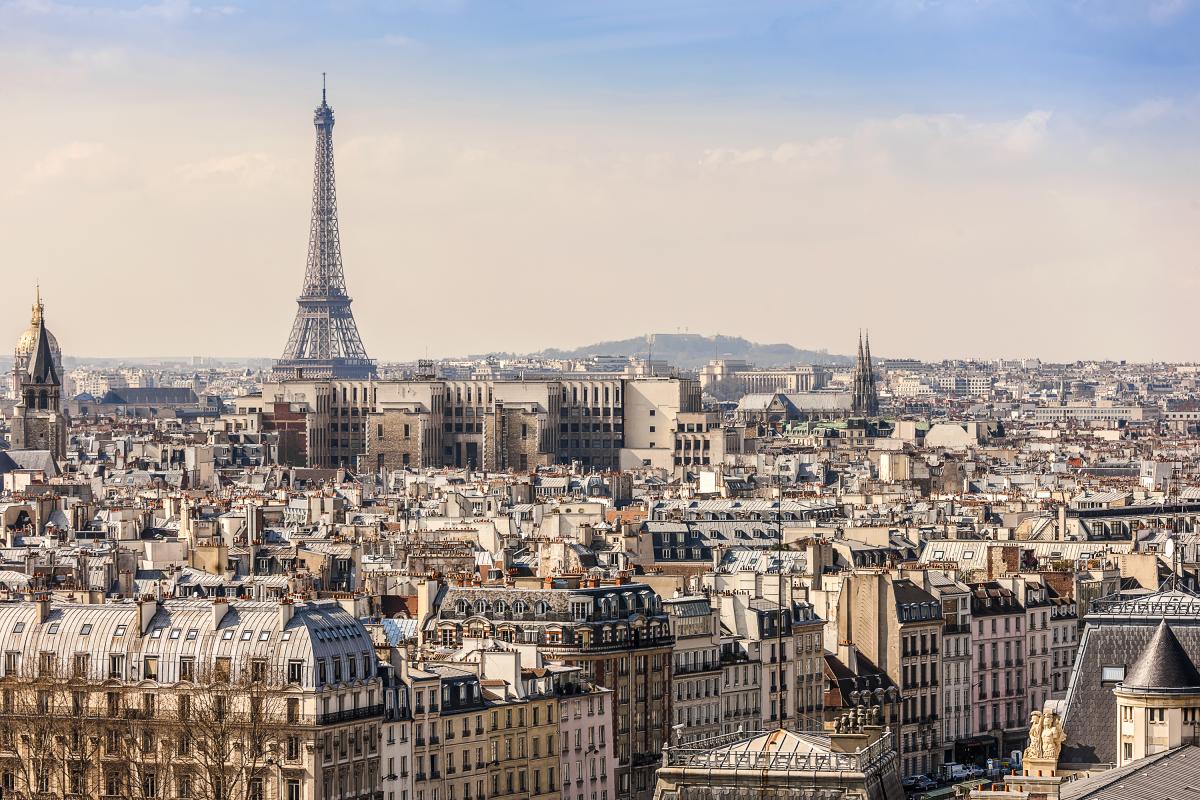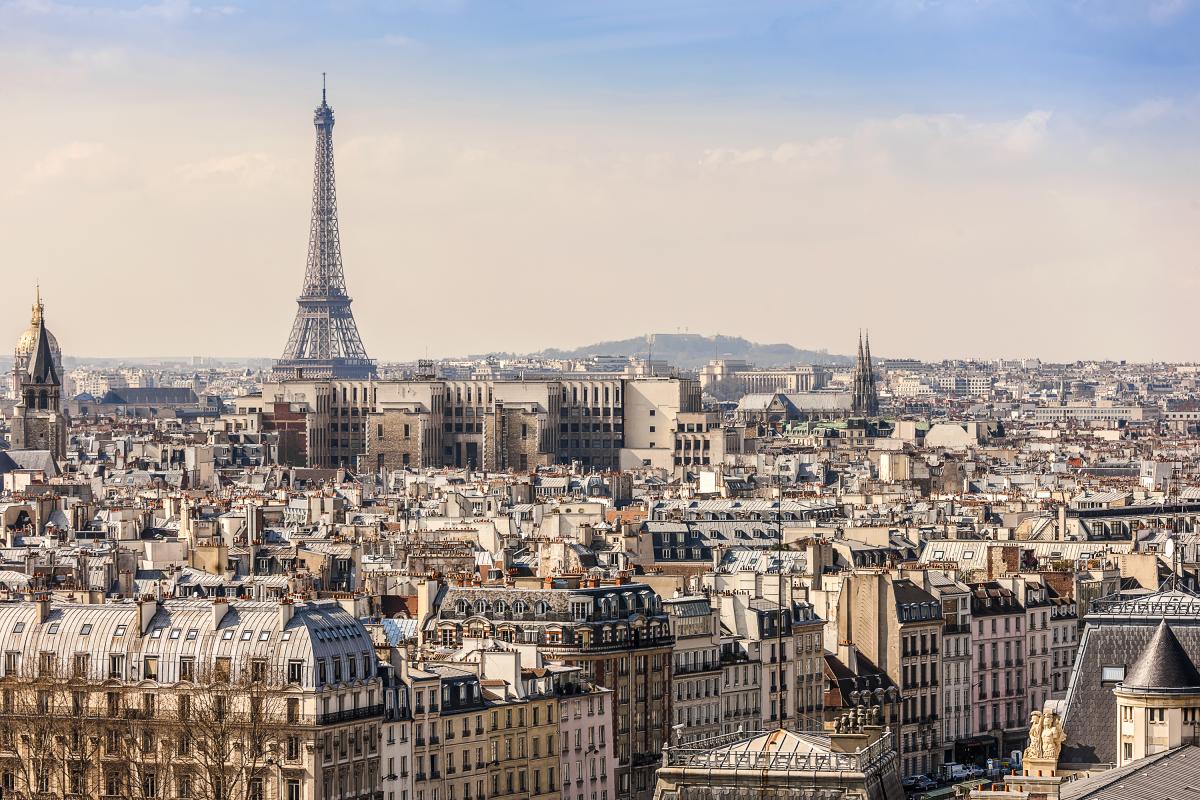 PARIS
Vaneau, a historic player in luxury real estate in Paris
Vaneau has specialized for 50 years in the sale and rental of prestigious real estate in France and abroad, in a permanent search for excellence.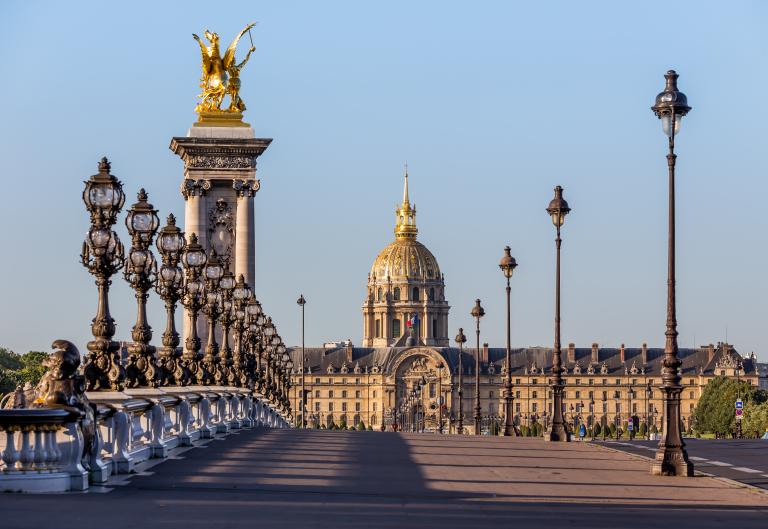 Created in 1972 in the eponymous street, in the heart of the 7th arrondissement, Vaneau very quickly positioned itself among the major players in Parisian prestige real estate, first on the Left Bank, then on the Right Bank with the opening of the agency Trocadéro at 1977, avenue Raymond Poincaré? This was followed by the opening of branches in Luxembourg and the Champ-de-Mars, strengthening Vaneau's historic Left Bank roots.
A phase of strong growth
In 2011, Vaneau joined the Pelège Group and then experienced exponential growth, under the impetus of the new management team. Today, Vaneau has 15 agencies ideally located in the most beautiful districts of the capital: Marais, Luxembourg, Faubourg Saint-Germain, Saint-Honoré, Trocadéro, Village d'Auteuil... but also in Neuilly and Boulogne. At the same time, Vaneau moved to Cannes, in a magnificent 150 m² agency on the Croisette, and developed internationally, in Miami, Marrakech and Brussels, where it now has 4 agencies.
An exclusive panoply of heritage services
Vaneau offers its clients one of the most complete offers on the market in terms of high-end real estate, on and off the market: pied-à-terre, family apartments, houses or mansions. For several years, Vaneau has also developed a full range of services to support its buyers and sellers beyond their real estate transaction: asset management, rental, rental management, life annuity, new real estate or credit brokerage. It is therefore today an exhaustive range of real estate and heritage services that Vaneau makes available to you, whether you are individuals or institutions, French or foreign, owner or buyer.
Are you looking for excellence in your real estate agency? Vaneau makes it his priority.
VANEAU PARIS